Hello friends old and new

Thanks to everyone who came to the shows recently and signed this mailing list.
I just realised this is the first newsletter for 2016. Lots has happened. We have toured Germany and France with 'Now Happiness', we have made a video for the first single of the new Sotires album which you can watch below, The Low Spark album is in the making and more.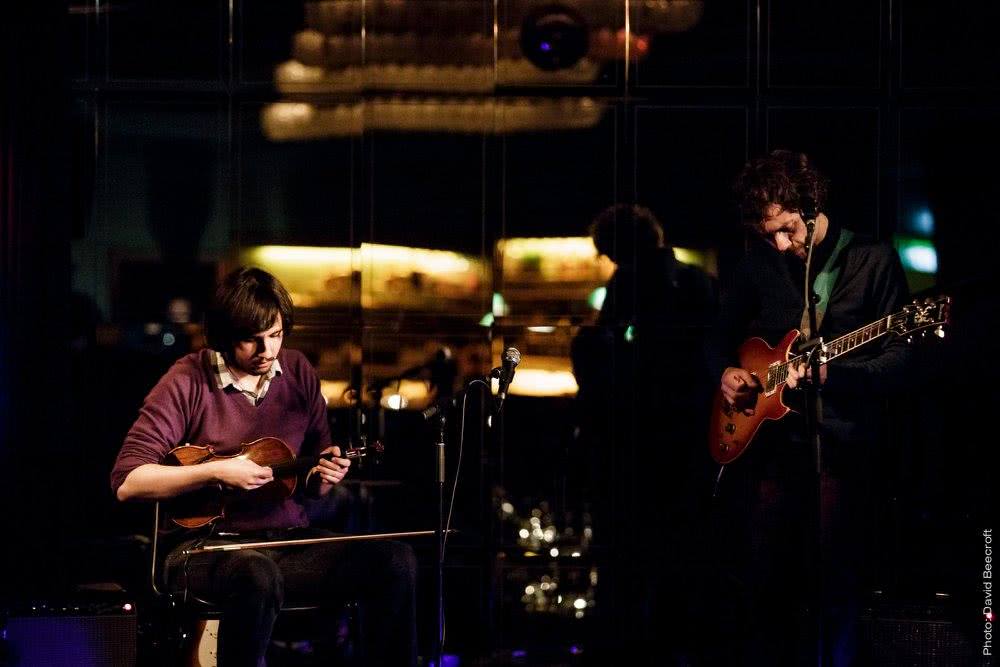 From Lefteris Moumtzis live in Berlin
Coming up are some shows in England and Athens for 'Now Happiness' as follows:
27 May - No. 14 Bacon Street, London - Tickets - FB event

31 May - The Rosehill, Brighton FB event
4 June - Death Disco, Athens (Opening for Eleanor Friedberger) - FB event
Also coming up are Sotires debut show at Fengaros and The Low Spark
shows including Fengaros appearance. I am also conducting our annual songwriting and production workshop with
Andreas Trachonitis at Music Village in Pilion, which you can check out here and sign up if you like.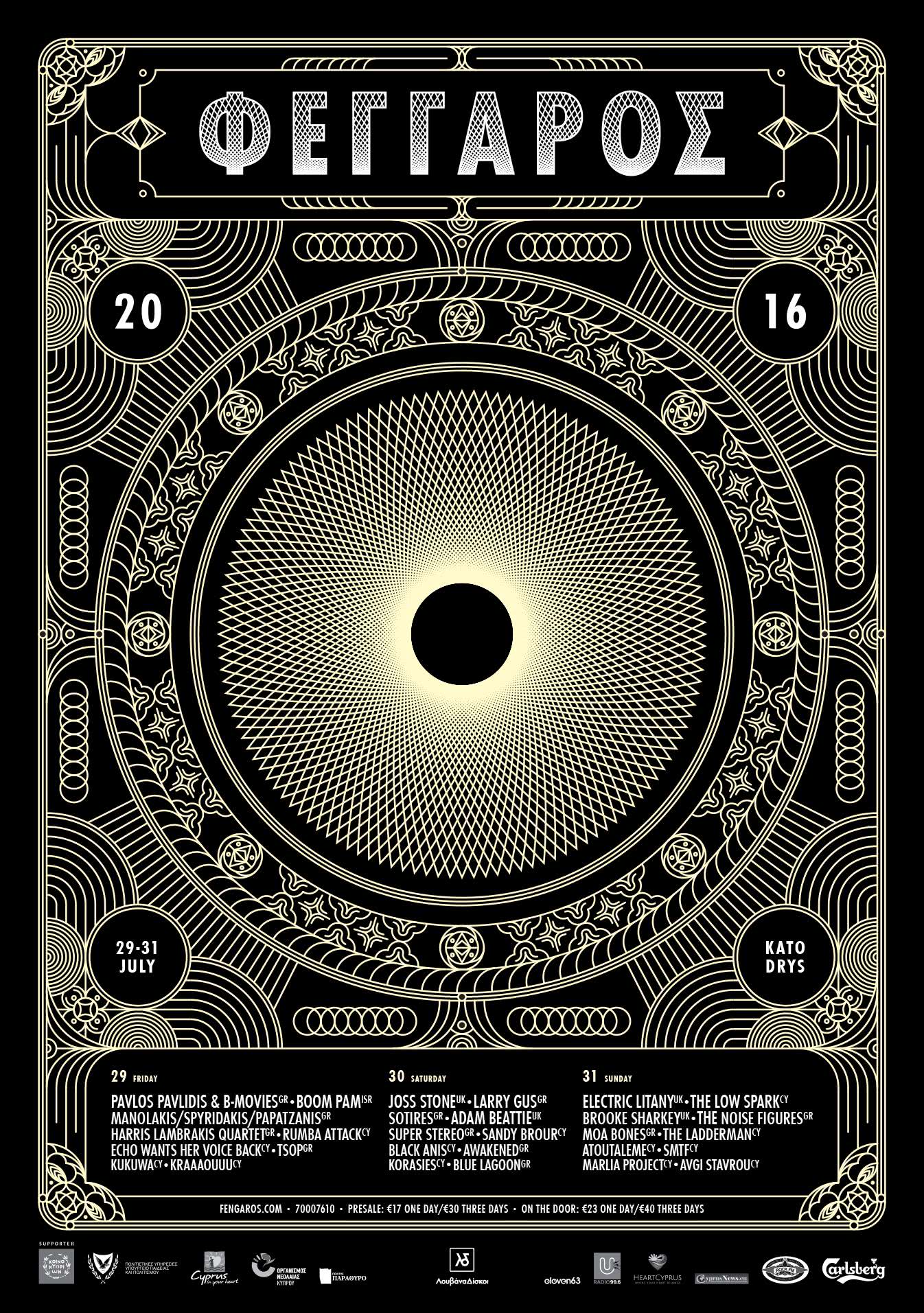 Oh, and don't forget 'Now Happiness' is finally coming out on VINYL thisweek! You can purcahse a copy here. The first 100 copies come with a free CD!


And HERE is the video for the new song by Sotires. Expect the album in the autumn!

You are receiving this email because you signed up on our website or Facebook page.