Snakecharmer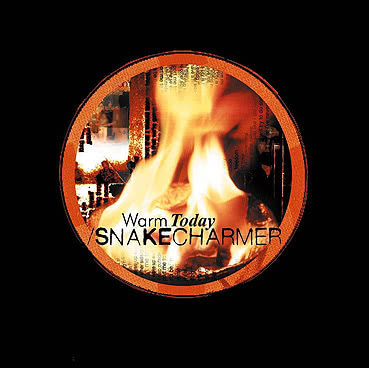 TRACKLIST


1. Mudfaced pawn
2. Many times
3. Wonderful world
4. Welcome to the show
5. Wears me out
6. Dark Sunday
7. Astro flame
8. Big star
9. Warm today
10. Briefly elite
11. Prejudice, I don't know
12. Hear me out




This was Lefteris' first ever official full length release. Snakecharmer was one his first bands involving Mario Michael on guitar and his sister Marianna on drums. Lefteris plays bass, keys and sings. The songs are by Lefteris and a lot of them are collaborations with Mario.



An alternative rock record that remains one of the milestones of the Cypriot rock discography.