We had a great time touring Germany and France. Thank you to everyone who came down and to everyone who helped us along the way. It was great to meet everyone. More shows coming up soon (Check
HERE
)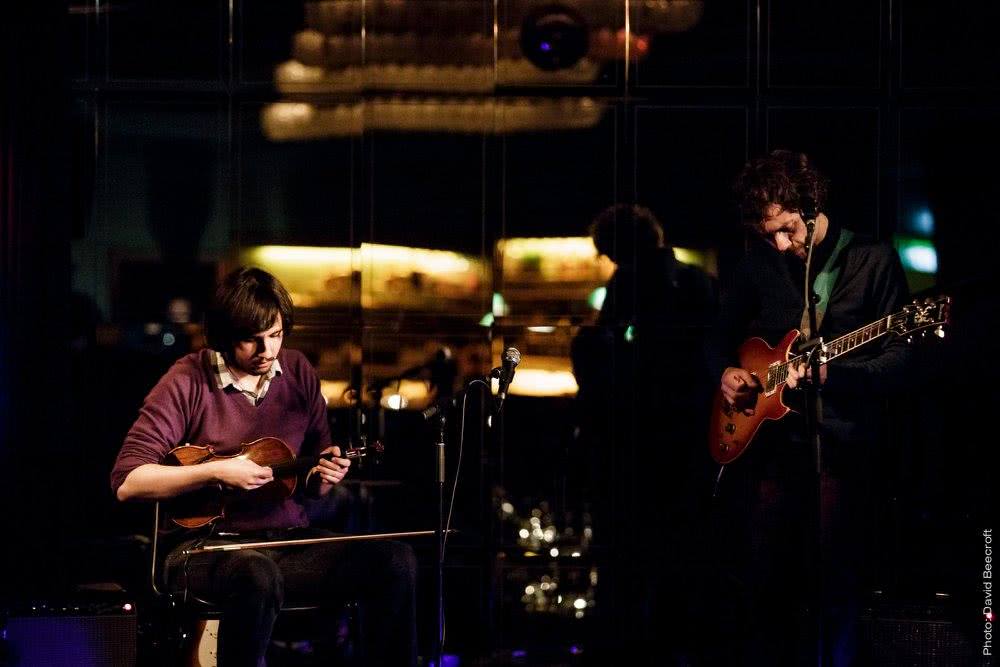 Also, the vinyl for '
Now Happiness
' is on the way! You can pre-order it
HERE
!
In other news:
THEATRE
The play "
Our Class
" by
Tadeusz Slobodzianek
, that I composed music for, is going to be performing at Athens Festival 2016 in June!
SOTIRES

The first album by Sotires is still in the mixing process and the release is looking to be pushed to September. There will be a video though to accompany the first single "Kokkinoskoufitsa" out pretty soon.
We are also doing our annual workshop about songwriting and production at Music Village in Greece. You can check out details
here
!