It's been a long and busy summer with lots of good vibes and happenings.
'Now Happiness' has traveled to London, Brighton, Athens and then Samothraki island in August as well as Pilion (Music Village) and now we are getting ready for more shows in Cyprus (Axiothea Festival), Greece and one show in Cologne, Germany! (Check out live shows). For the Greek tour we will be accompanied by our dear friend and fine songwriter Barnaby Keen,

with whom we have been talking for ages to some writing and touring together

!
The

vinyl

version of 'Now Happiness' is now out! You can
order it here!
It is also distributed in Greece by Inner Ear Records and can be found in all good record shops all over the country!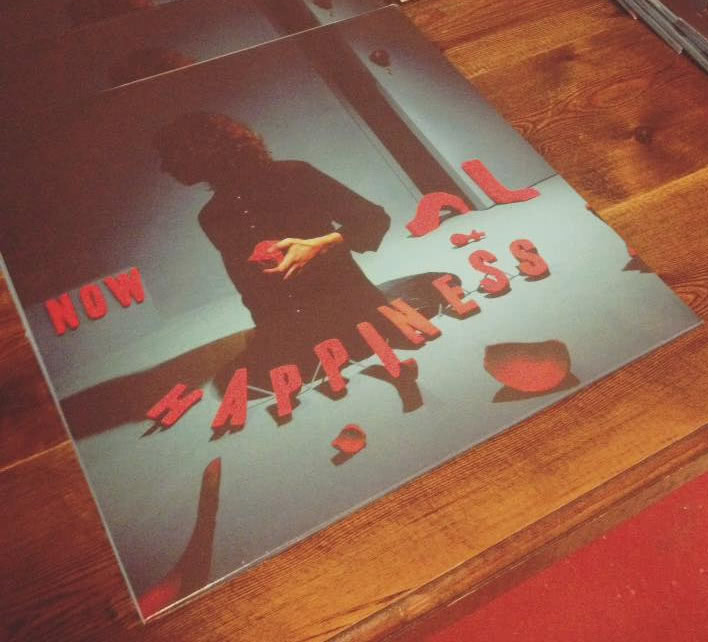 Fengaros
Festival was a blast! We played with
THE LOW SPARK
and we also did our first EVER show with
SOTIRES
in front of about 2000 people! We are now putting the finishing touches on the Sotires record and continuing the tracking for The Low Spark record.
Sotires at Fengaros Festival
In other exciting news
Trio Tekke
is coming alive after a year of absense for two Cyprus shows on the
22nd and 23rd of October
with our dear friends
FLYING IBEX
from London which is very exciting! More on that soon!