It's been a very productive few months. I progressed quite a bit with the songs for my first solo record and I also managed to compose quite a bit for a
J.Kriste, Master of Disguise
new record and also some songs for
The Low Spark
. For the latter we have a new drummer, Stefanos Meletiou and rehearsing weekly, so in good form. There's also
shows
coming up during the summer.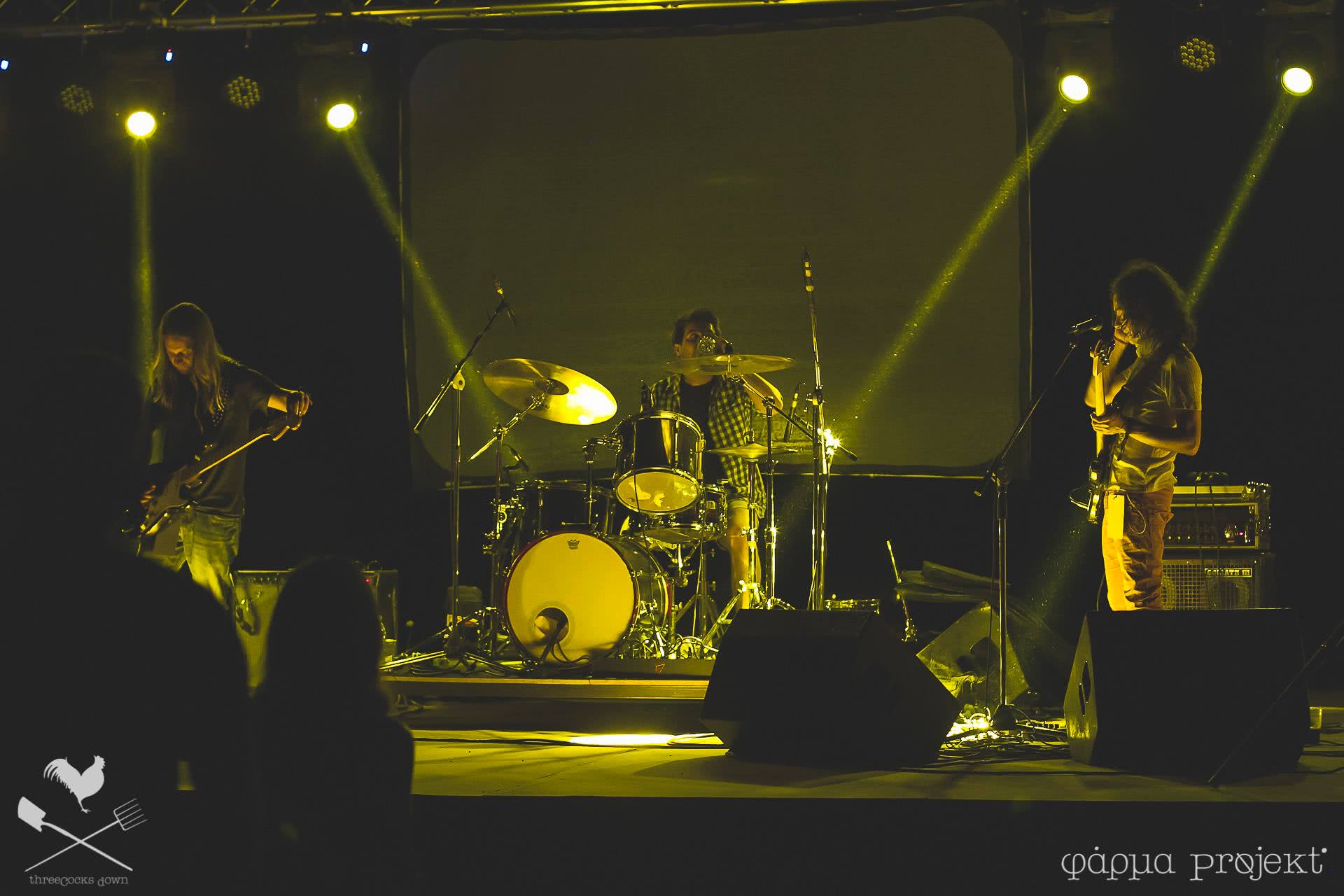 The Low Spark at Farma Project / 18th of July 2015
I also had the chance to work with my friend
Fotis Siotas
for 10 days, with whom we wrote and made demos of 7 new songs, and are aiming for a collaboration release sometime in the Autumn / Winter time. We are very excited and other people seem to be too! Here's a frist taste:
I spent the last week of May in London rehearsing and doing a gig with a refreshed
Trio Tekke,
since we are now joined by magnificent drummer
Dave De Rose
, as part of a new collaboration. Watch a video from our gig
here
.
That was followed by some excellent shows in France in early July including France's biggest jazz festival,
Jazz a Vienne
! Great times! We also managed to get in the studio and record three new tracks which we are planning on releasing sometime in the winter as a new EP introducing our sound with Dave De Rose.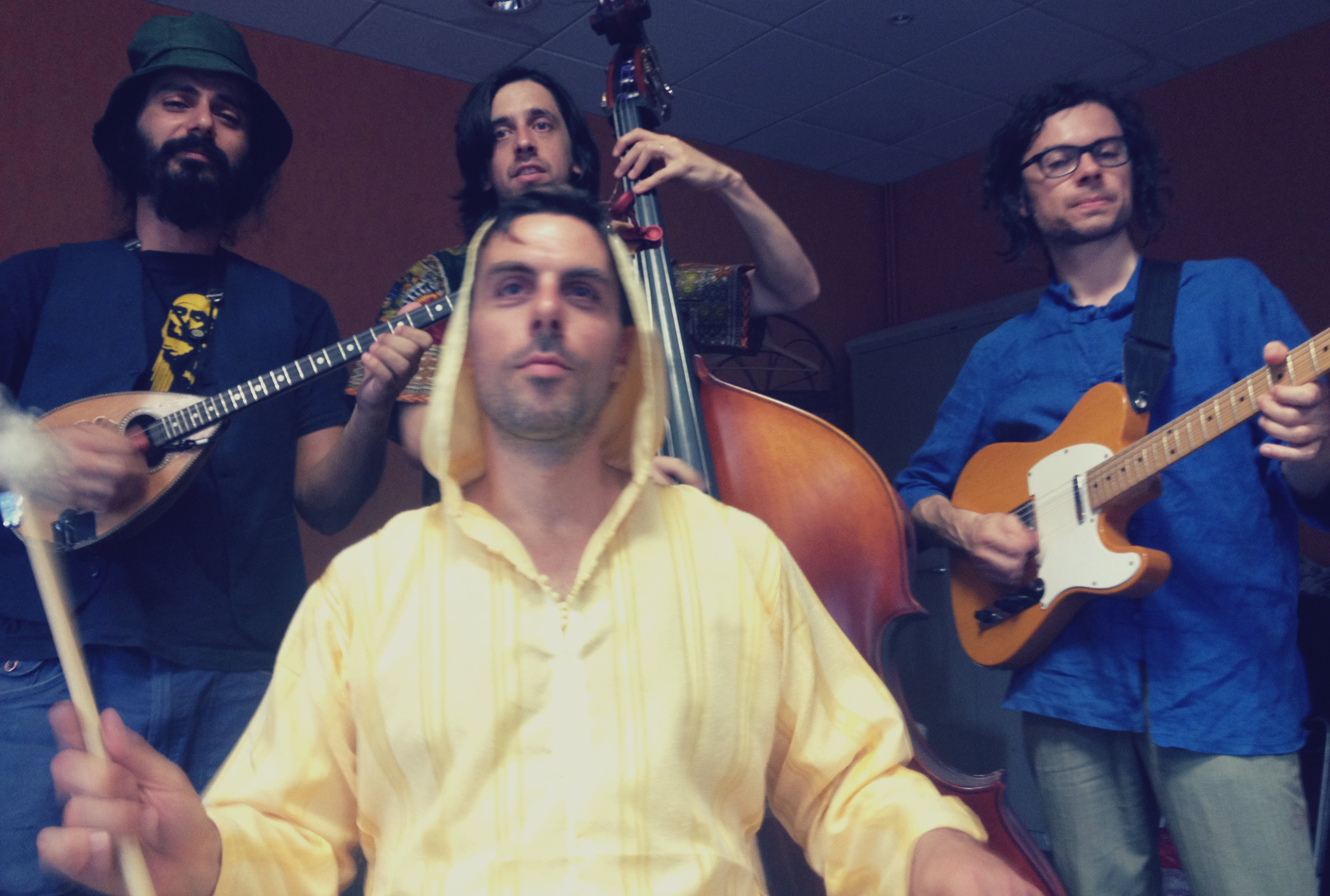 Trio Tekke with Dave De Rose / France 2015

Now, looking for
Fengaros Music Village
, where I'm performing with
The Low Spark
and
Trio Tekke
, and of course
Fengaros Festival 2015
where we are playing with
J.Kriste, Master of Disguise
, premiering five new songs! Then I'm off to Greece for a show with Michalis Siganides and then a workshop about songwriting and production
Music Village in Greece
, with Andreas Trachonitis, to wrap the summer up.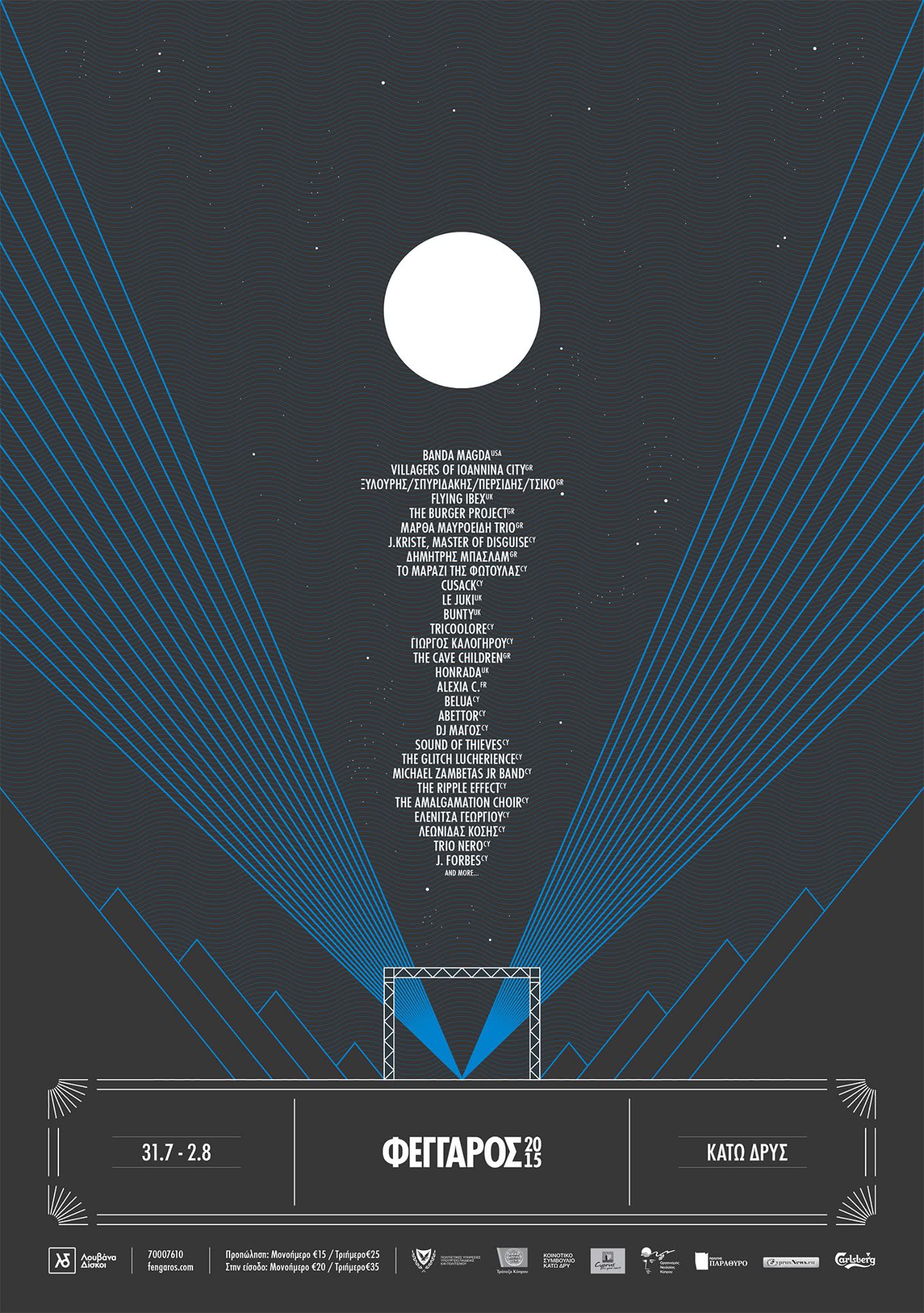 Have a great rest of the summer!