The summer finished up nicely with
Fengaros Music Village
and
Festival
being a blast in a every aspect. Shows with The Low Spark, Trio Tekke and J.Kriste, Master of Disguise were lots of fun and the vibe at Kato Drys was super positive all throughout the week.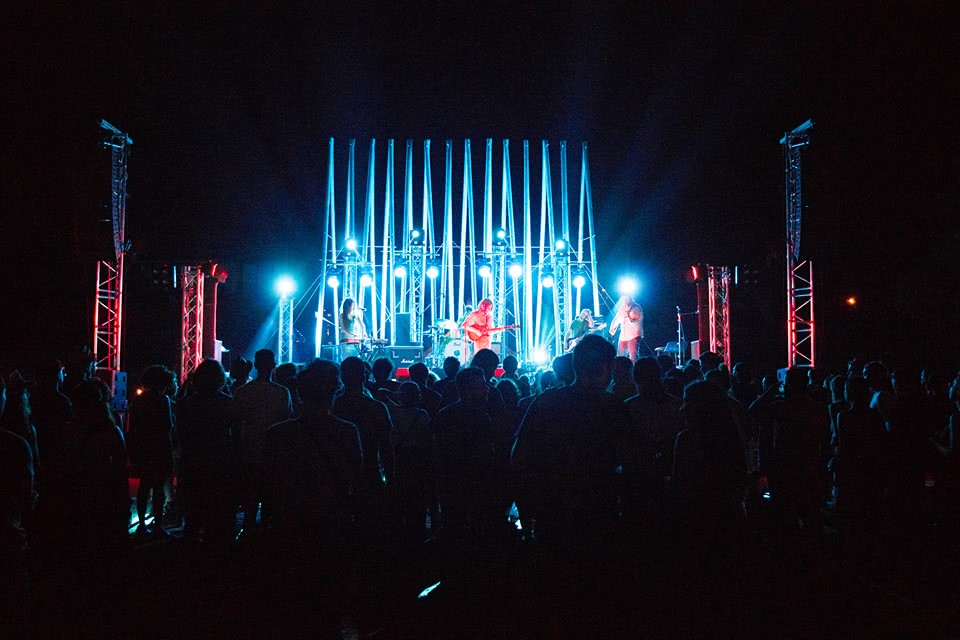 J.Kriste, Master of Disguise at Fengaros Festival / 2nd of August 2015 / Photo by Christos Hadjichristou


Enjoy this nice video with music from Andreas, Mikaela and myself.
At Music Village in Ayios Lavrentios in Pelion, Greece together with Andreas Trachonitis once again we conducted a great workshop about songwriting and production, which I enjoyed very much!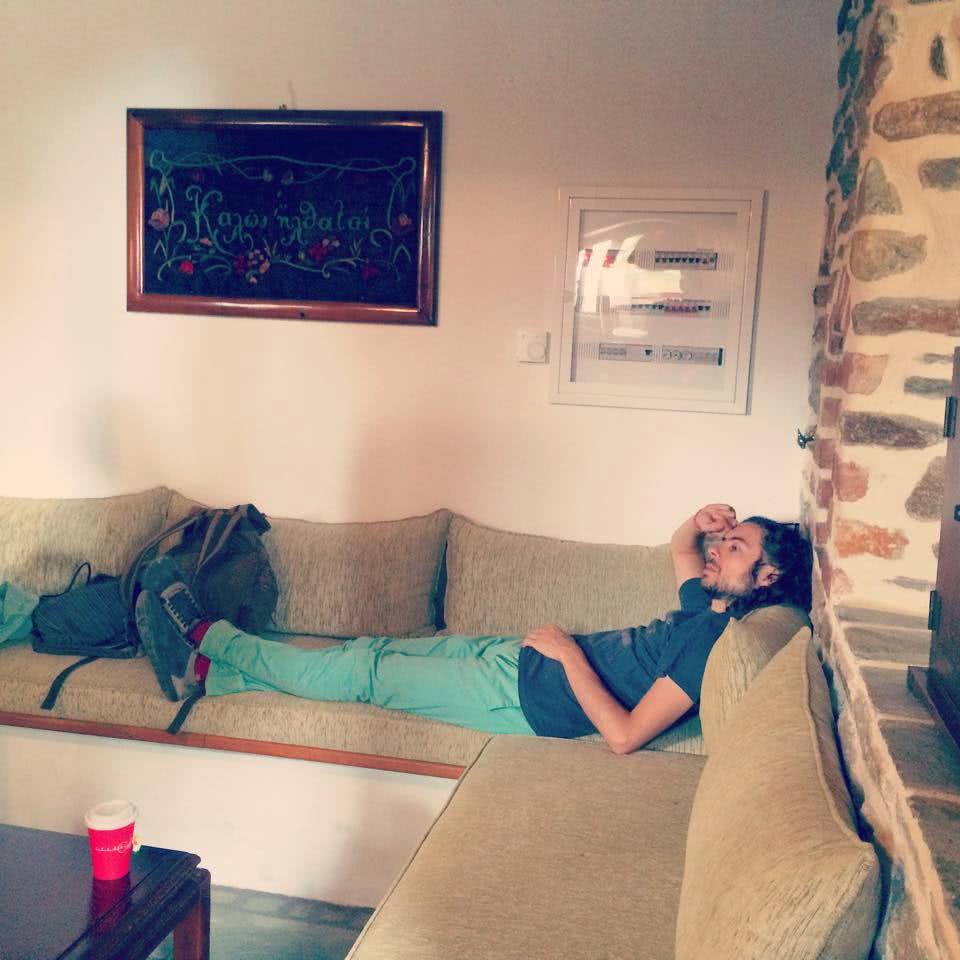 Photo by Angeliki Tatou Dede