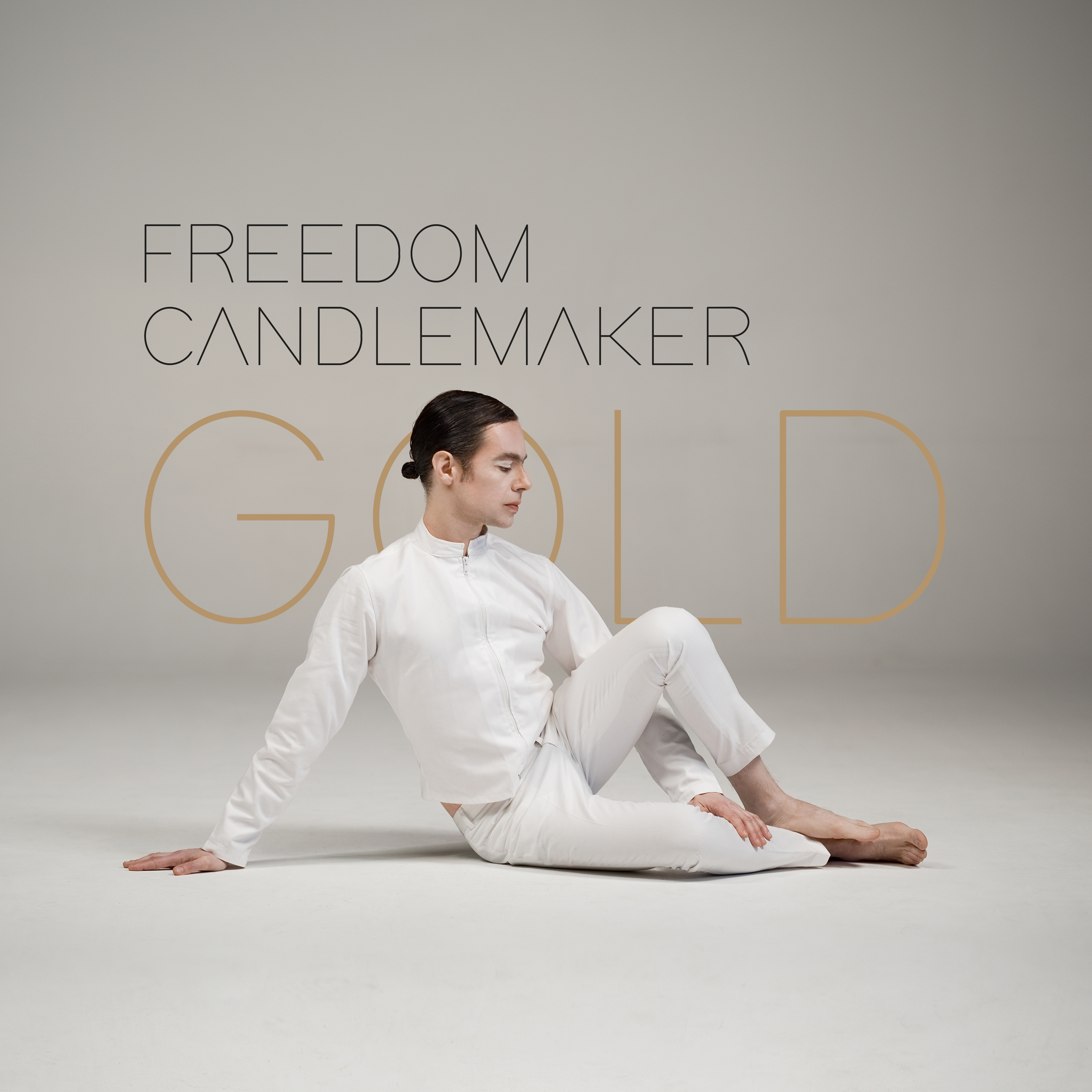 Gold is the new single released on the 8th of April 2020.
AVAILABLE ON ALL DIGITAL PLATFORMS
HERE.
"Gold" is an exploration into self-worth. The song ponders on different roles in relationships, either between people, with oneself, or with nature. The music reflects both the haunting dread and the soothing tranquility that the processes of self-reflection and self-acceptance carry. Incorporating a twisted bossa nova rhythm and featuring a heavily-effected classical guitar as its main instrument, the lyrics are formatted in an insistent series of questions and culminate into the song's eerie and perplexedly mellow dreaminess. The track was recorded, mixed and mastered at Studio eleven63 in Nicosia, Cyprus by Andreas Trachonitis, and is part of a series of upcoming singles and videos to be released by the artist.




.