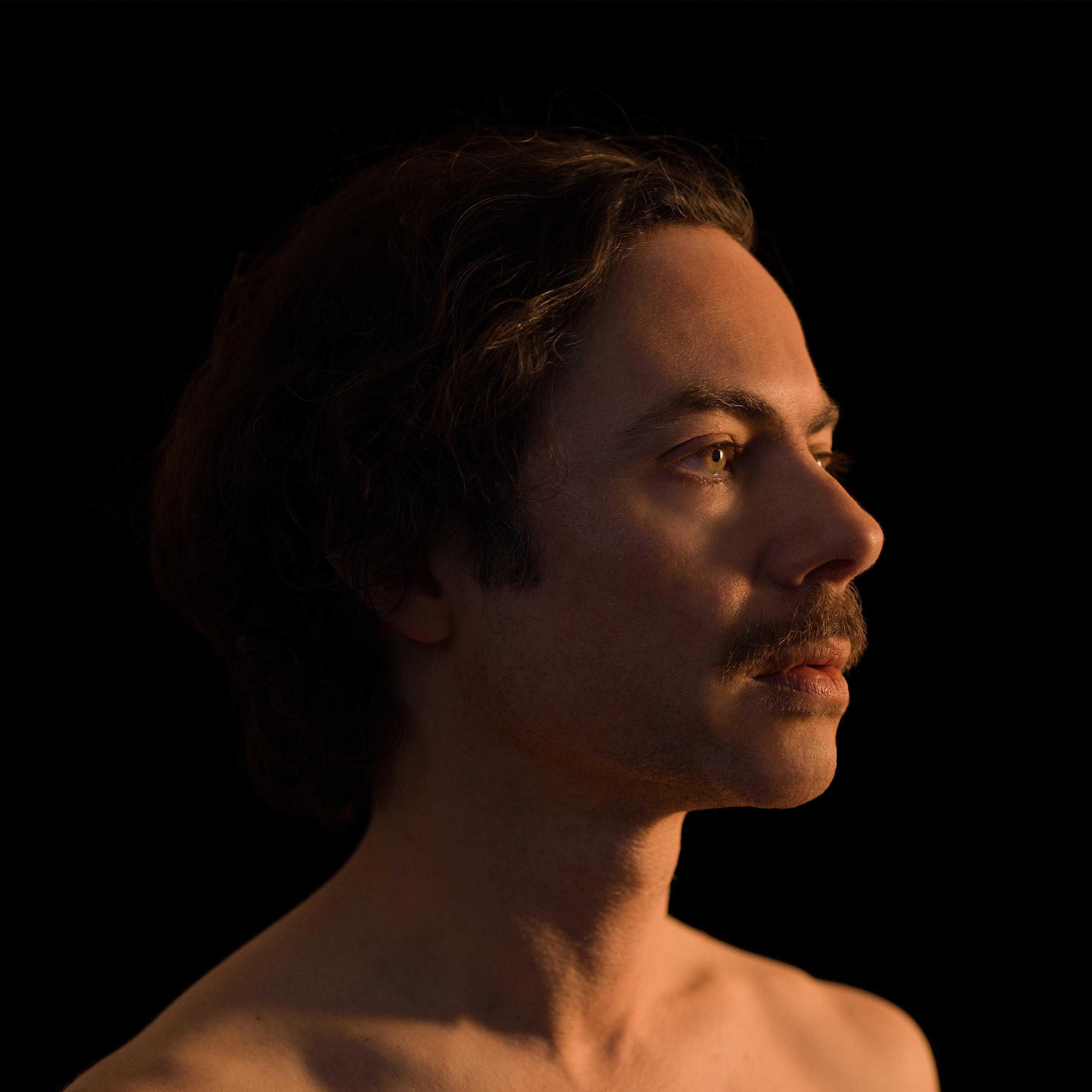 I Am Love was released on the 31st of May 2021.
AVAILABLE ON ALL DIGITAL PLATFORMS
HERE.
"'I Am Love' is a hymn to beauty. It is a song about acceptance, oneness, transcending shame and guilt, opening up to who we truly are, and connecting with each other. In a world grown too aggressive, disconnected and afraid, it's about shedding a light on the tenderness inside as a means of overcoming."

"Like the many layers of our existence unfold as we get closer and closer to understanding who we really are and connecting with our spiritual essence, so do the various colors and layers of the music."


.