Lefteris has composed music for six theatre productions: three for the Cyprus Theatre Organisation (THOC) and three for independent theatre groups. He also provided music and music selections for the 2013-2014 Theatre Awards Ceremony. He was nominated for the Best Music award for '39 Steps' at the Cyprus Theatre Awards 2016.
•
LEONCE AND LENA
(Georg Büchner) - Autumn 2016
Director: Paris Erotokritou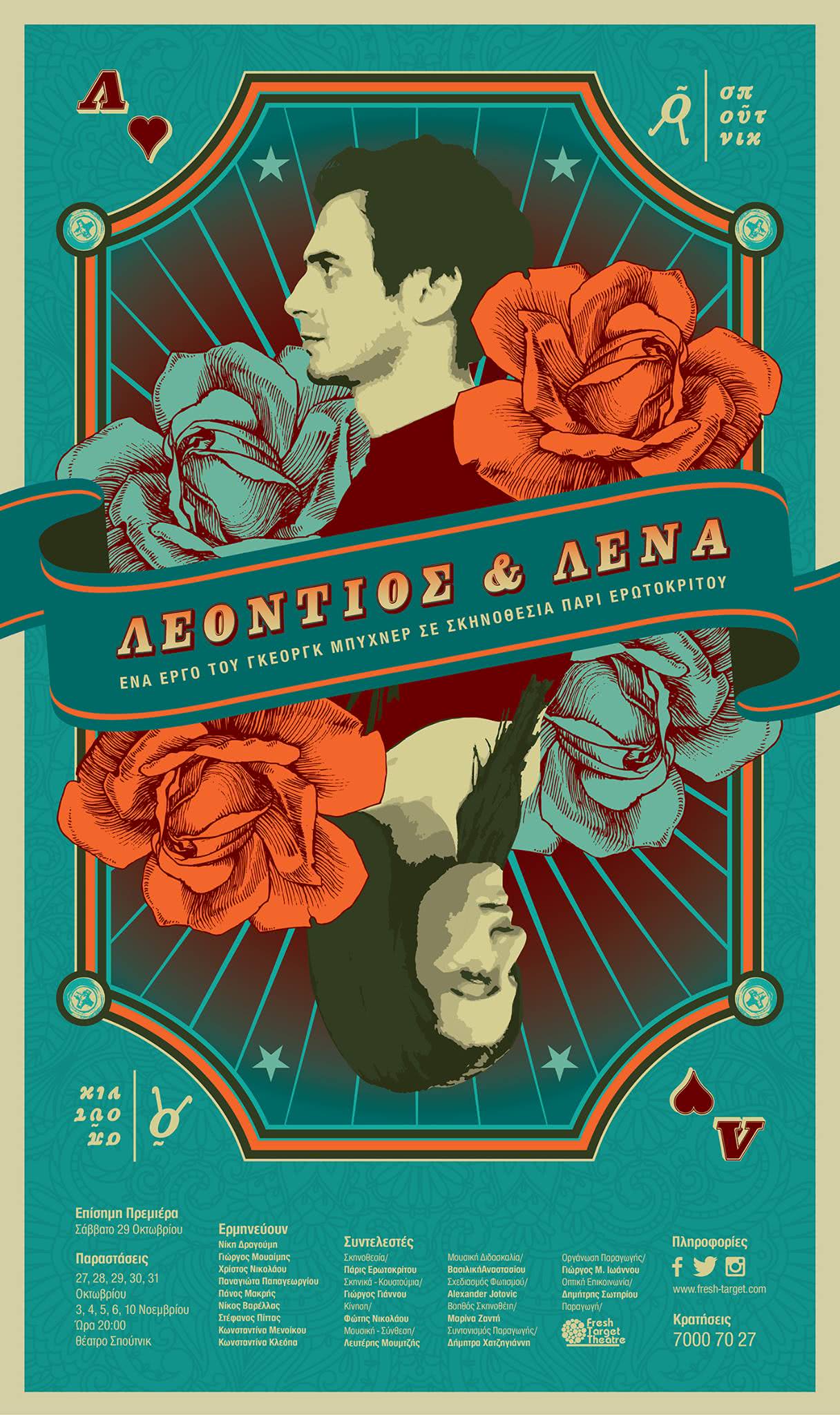 •
OUR CLASS
(Tadeusz Słobodzianek) - Winter 2016
Director: Yiannis Kalavrianos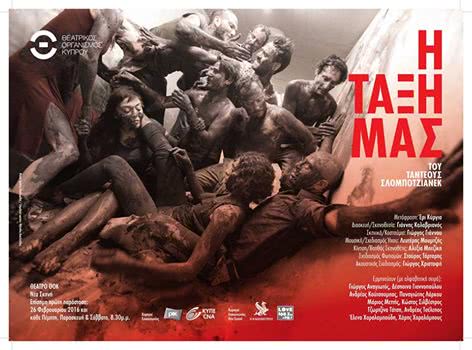 •
39 STEPS
(John Buchan - Alfred Hitchcock) - Winter 2014-2015
Director: Marios Mettis
"The Chase"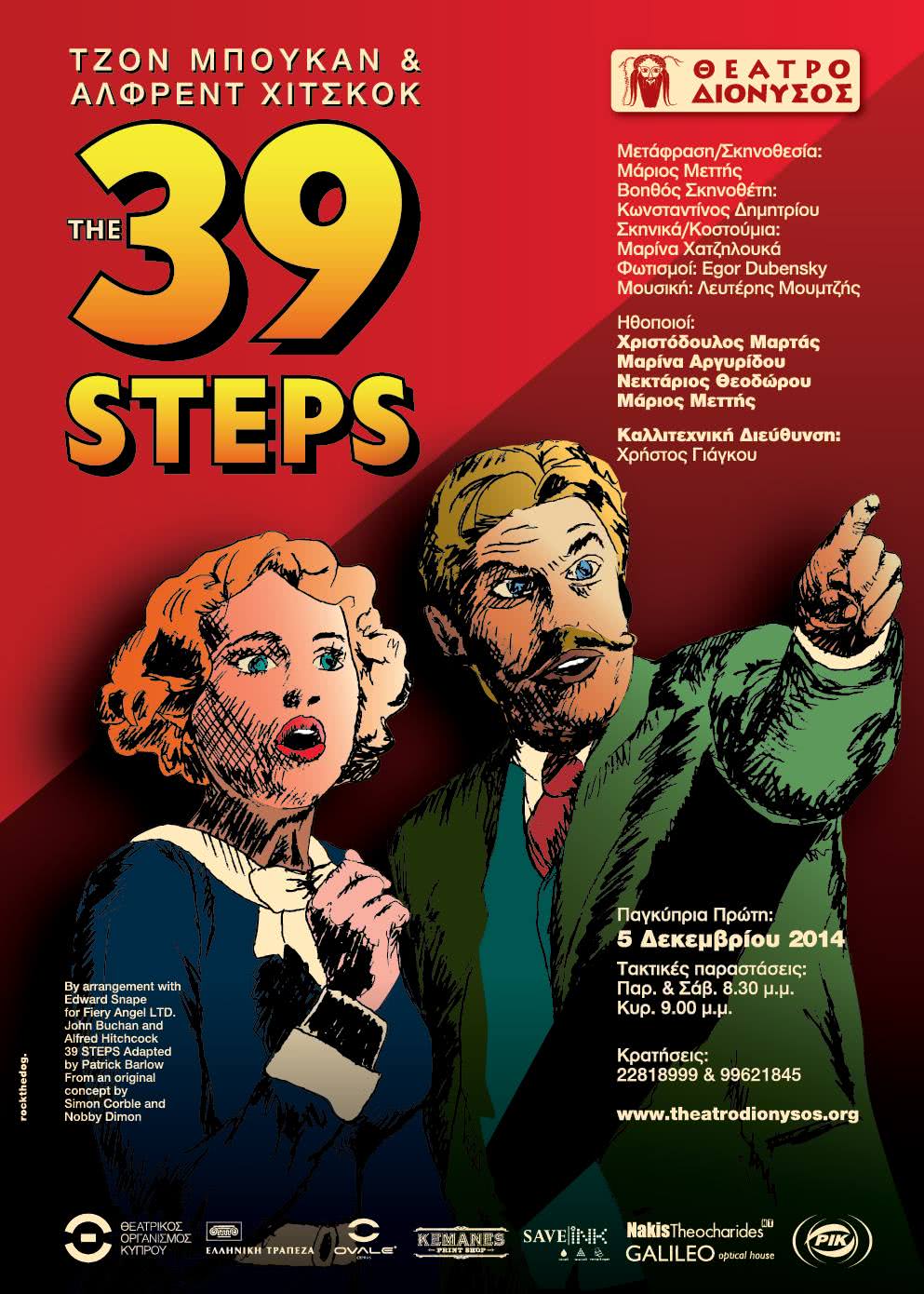 •
ORNITHES
(Aristophanes) – Summer 2014
Director: Varnavas Kyriazis
•
SPRING AWAKENING
(Frank Wedekind) – Winter 2012-2013
Director: Dimitris Lignadis
•
VATRAHOI
(Aristophanes) – Summer 2012
Director: Magdalena Zira